ADVANCED TATTOO TOWELS
A Revolutionary Step In The Right Direction For Our Tattoo Community!
The Tattoo industry's first sterilized tattoo towels.

These premium dry tattoo towels are STERILIZED, ready-to-use, durable, and highly absorbent. They leave no residue and won't clog your needles during your tattoo session. WIPE OUTZ™ features special, interwoven biodegradable fibers, with a custom, textured, quilted design giving you the best ink absorption and a deep cleansing of the skin. Our premium 10 Count packs are available in two color options: Black or White.
Created By Artists For Artists And Their Clients!
Tattoo Industry's First Sterilized Dry Tattoo Towels
Ready to Use • Sterilized • No Residue • No Needle Clog 
Non-Toxic
 • Durable Ultra Absorbent • Biodegradable
Convenient for Shop and Travel Use
One Pack Goes a Long Way! 

BUY NOW
I have been a tattoo artist for over 16 years now and throughout this time I have noticed that there's room for improvement in the way artists perform their craft. Not in their individual artistic styles, but rather in the way they can incorporate cleanliness and sterilized products into the tattoo process, and in the days that follow. After all, a tattoo is essentially an open wound and we have to do what we can to make sure that the area stays clean and heals properly. Using ALL sterilized products we can feel at ease knowing that we are decreasing the chance of infection or anything else that can get in the way of better tattoo healing.
That is why we created
Wipe Outz™
. I really believe it will help change the way artists and clients think about their tattoos!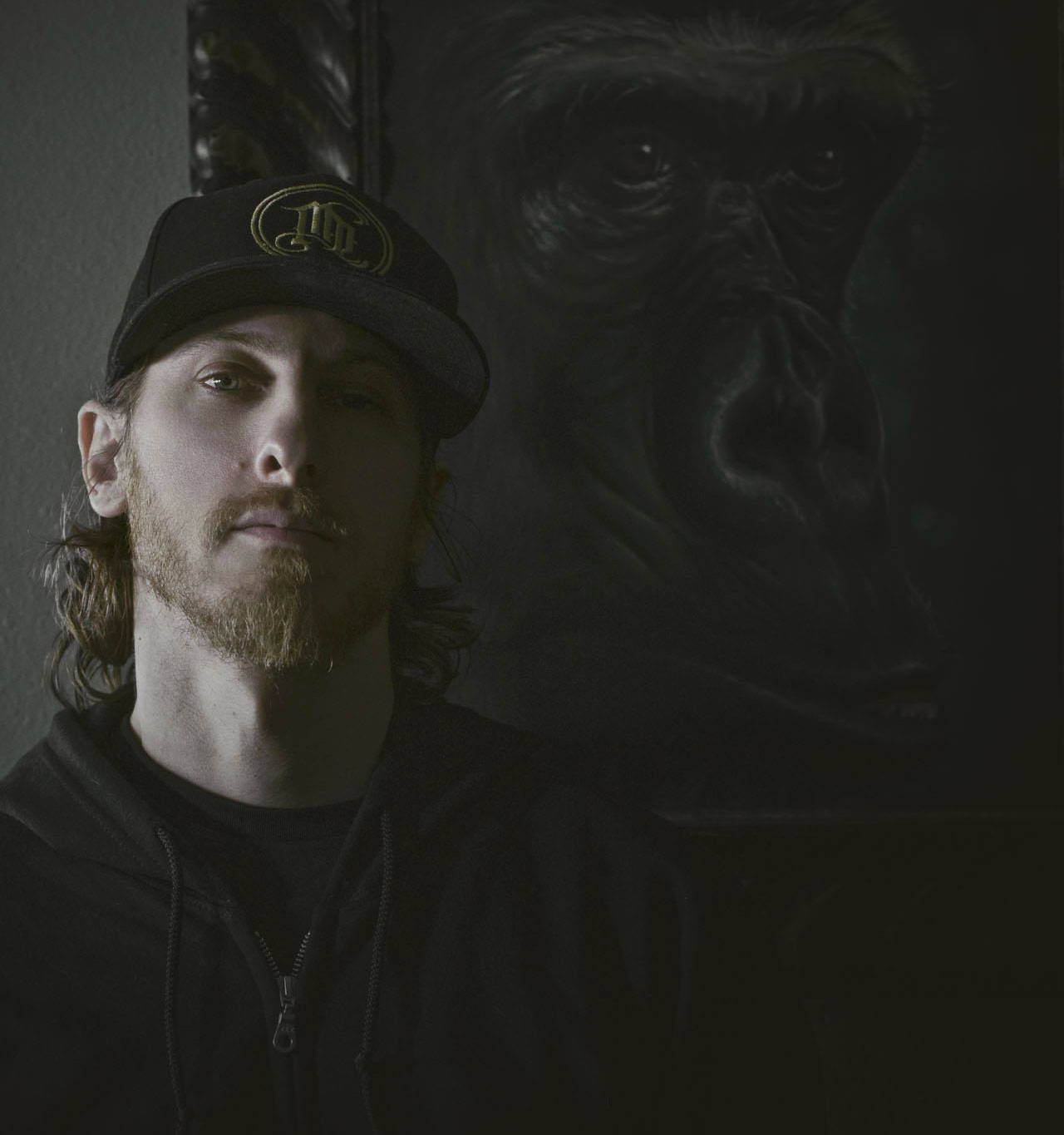 The tattoo industry has been developing innovative products at a rapid pace. New products such as tattoo machines, ink, and needles are all positive and wonderful, but I believe it's time to start thinking about cleanliness and becoming cleaner in how we work. That's why we spent nearly three years testing materials and designs to create
Wipe Outz™
Advanced Tattoo Towels! This is my first step in trying to help the industry maintain the highest standards in all regards.
Thanks for reading this and I hope you enjoy
Wipe Outz™
Wash Your New Tattoo 3 Times a Day.
But How?
A tattoo is essentially a fresh open wound! Cleaning your fresh tattoo is common practice at 3-4 times a day to prevent infection and ensure proper healing. Even if you have access to a bathroom and a sink when you're out, it's not a clean environment for this type of care. Everything in that space could contaminate your new tattoo if you're not careful! Wipe Outz™ Tattoo Aftercare Wash Wipes are the safest and easiest way to clean a new tattoo. When you pull a wipe out of the package you know they're sterilized and clean. Generously soaked in our antibacterial, antimicrobial, cooling WASH formula to effectively clean your tattoo. Just throw some "singles" in your pocket or purse and gently wipe or pat your tattoo clean 3 or 4 times a day. Use them at work, on a road trip, when you're out with friends, use them anywhere, anytime!

START SHOPPING